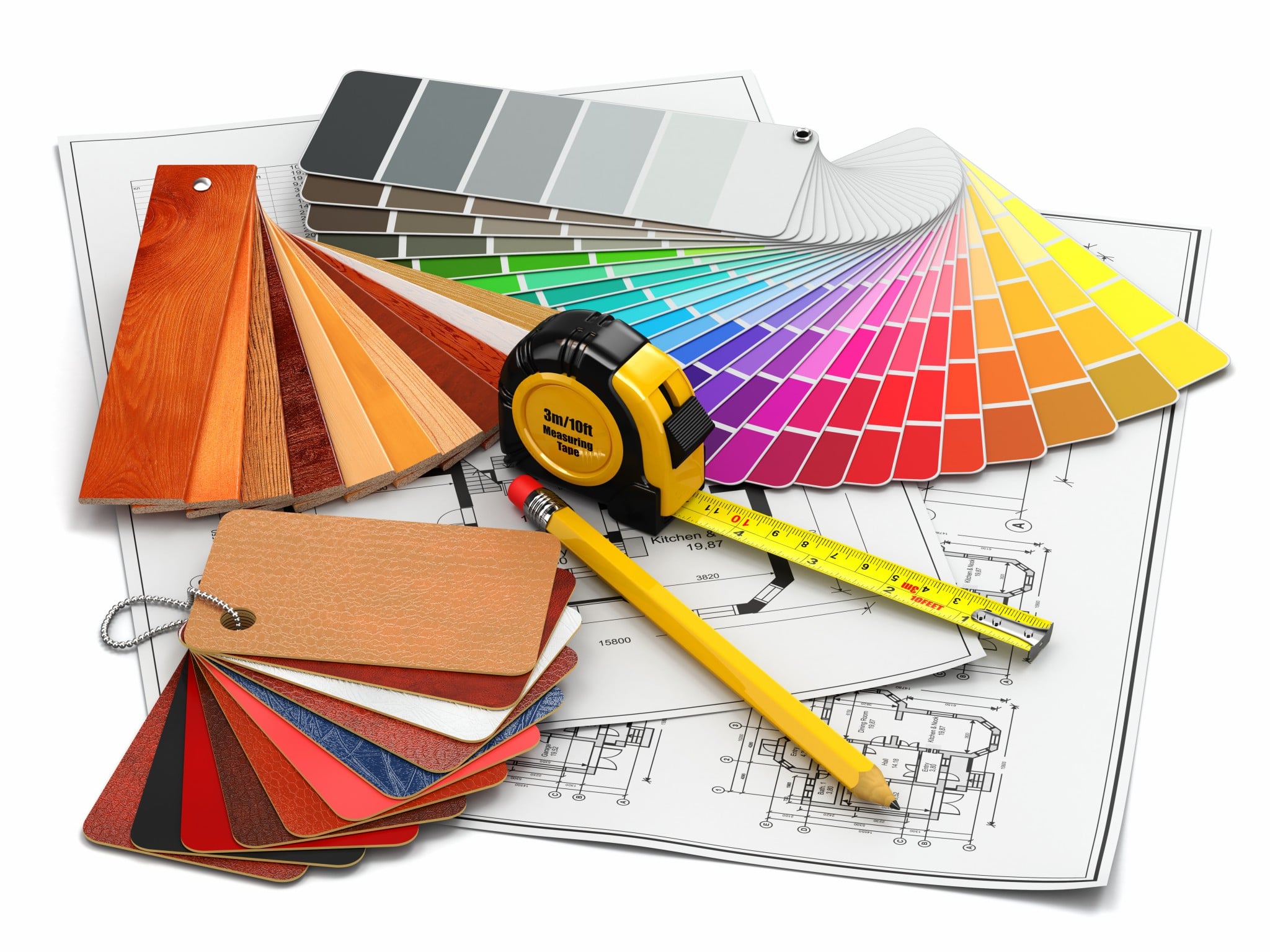 Everything Cabinets are known for the amount of time and care that they take in the design phase of their process. They really take the time to listen and provide you with all that you need.
Obligation Free 1 on 1 Onsite Joinery design consult / quote (approx. 30-60mins with our builder)
Your Quote is then estimated with a price based on discussions and your design choices. This is the start - next phases are the most exciting -
NEXT STEPS - included upon acceptance of quote.
Colour/Materials consultation
Final Design and Measure.
3D Designed Drawings for your visualisation.
Once you have accepted your Quote you will have the option to move into our creation phase.
When it comes to the creation of your dream room you will be glad that you are with Everything Cabinets because they take the time to get it right and to ensure all the finishes are perfect. Including:
Complete final check measure
3D Drawings
Locked in prices with subcontractors ie electrical/plumbing.
Colour Consultation in our showroom to clarify and complete contract.
Then we begin -
Removal of your existing Joinery
QBCC Home Warranty Insurance
Installation of your new Joinery
Cleaned and prepped for use
Optional Extras
Organisation of other trades eg Plumber, Electrician, Tiler, Plasterer.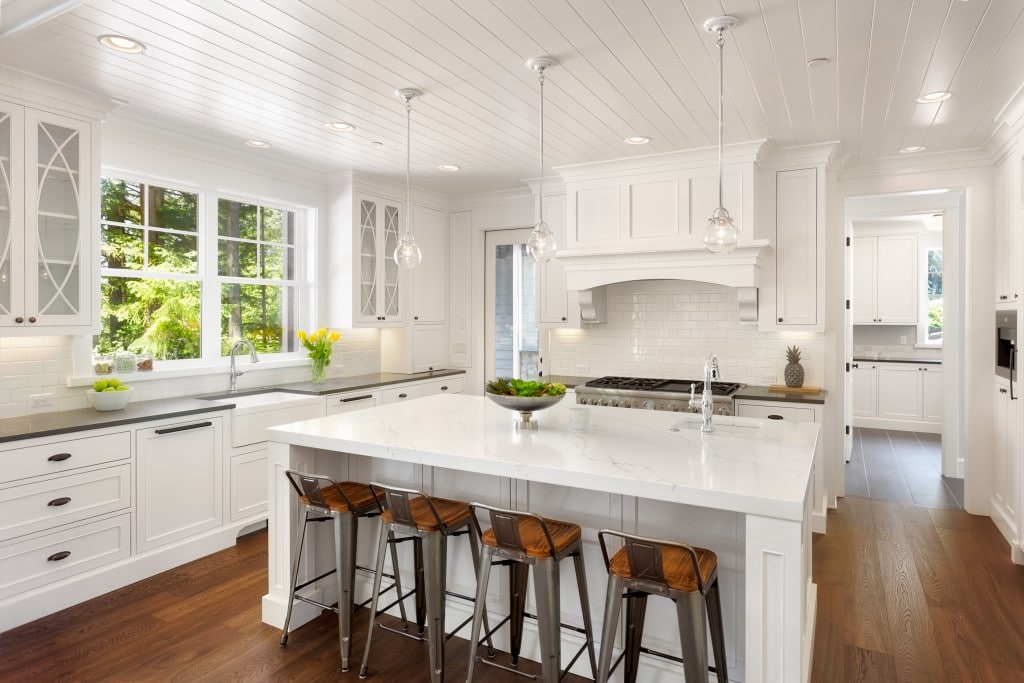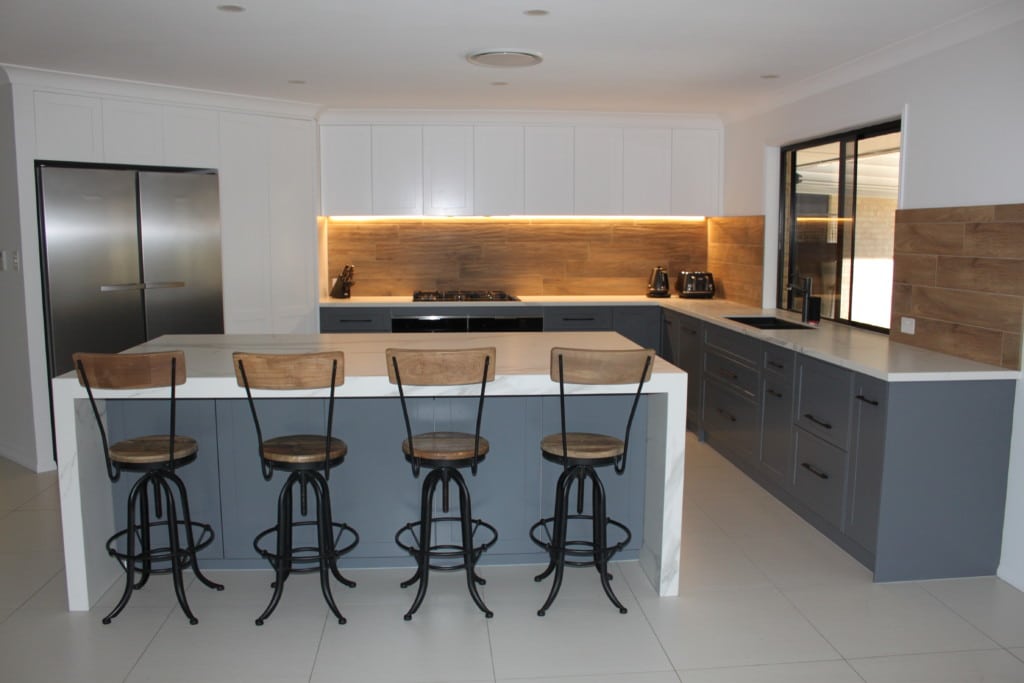 Once your dream room has been built most other builders are gone but not Everything Cabinets. It's important to them that you know how everything works and that you enjoy your new room as much as possible.
Vip Loyalty Program - (we run events and promotions for our loyal clientele.)
Care Pack with warranties and safe cleaning procedures
Optional Re-connection Extras - please advise in advance if you wish to have any of the following -
Cooking lessons
Grand opening event
Video of installation
Before & After photos
Receive a free 21 point kitchen renovation checklist