At Everything Cabinets we believe the kitchen is the heart of every home and at that you deserve to have the kitchen of your dreams. From concept, through to design and build, we will be there with you to ensure you get the kitchen that you have always wanted, looks impressive and is functional to your needs.
Bathrooms are now a high-end fashion statement in most homes. At Everything Cabinets whether it's a traditional, colonial, modern or high-end style you are after, we will work with you to design a bathroom that you can be proud of and we specialize in custom built one off designs.
As living spaces get bigger, laundries get smaller and so we have to become more creative with that small space to ensure that the functionality still remains. At Everything Cabinets we will discuss with you what is important to you with your laundry and then design accordingly.
Need Finance to Renovate?
CUSTOMISED KITCHEN & BATHROOM DESIGN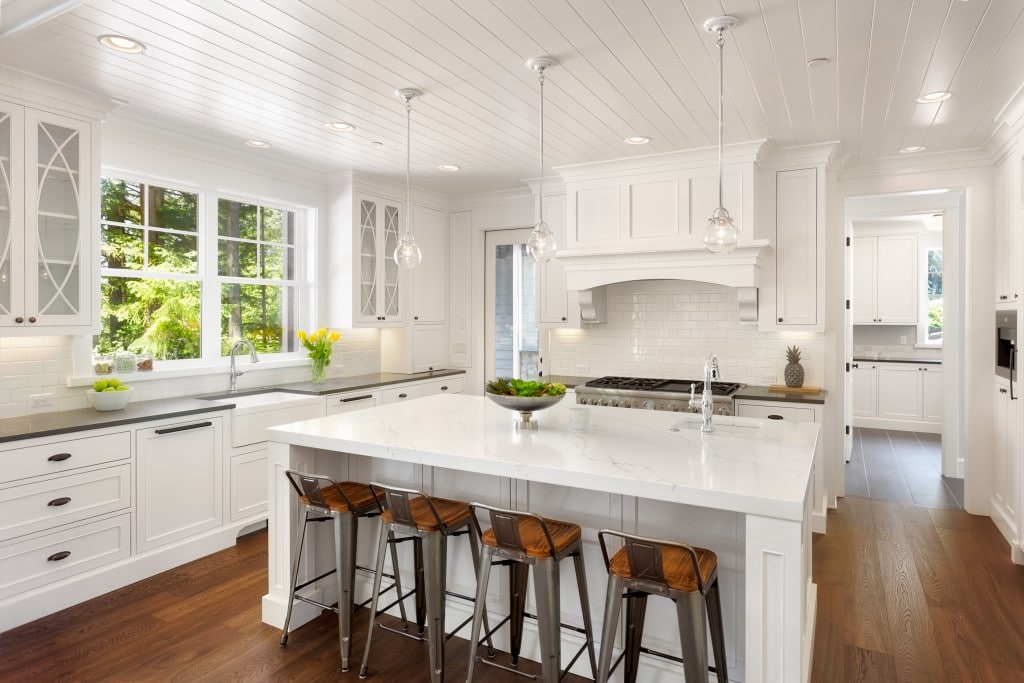 with over 20 years experience
Anita & Stewart Banks share a passion for renovations and this is reflected in the quality of work that you receive at Everything Cabinets. With over twenty years experience and a licensed builder, Stewart has the knowledge to create a completely unique design for your kitchen, bathroom or laundry.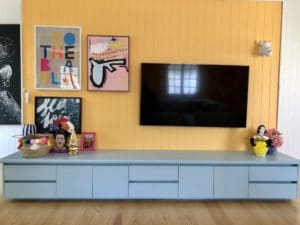 At Everything Cabinets we take the time to get to know you and how you live in your home and more importantly how you will use your new room so that we can create a design that is as unique as you are but also that is functional for all the practical uses that you will have for your dream room.
Book a complimentary no obligation session now with Anita and Stewart
Absolutely Stunning Design & Functionality
We were extremely pleased with a job done very well and are enjoying our beautiful new kitchen.
We were very happy with the service and promptness when we ordered our new kitchen. Have recommended Everything Cabinets to people.
Allan & Gayle (Raymond Hills)
Very pleased with the kitchen plan and you came up with and had already showing others and told him about the service.
We have used Everything Cabinets a few times, have always found the work to be top notch, good price and staff friendly and knowledgeable. Would never consider going elsewhere and would recommend to friends and anyone else requiring the services they offer.
Very approachable, listened to what I had in mind and advised me what could be done which is what I needed. Thank you Stuart and Anita.
We were very happy with the Tradies employed and very pleased with their workmanship and ability to be on time.
Efficient, reliable and friendly
The results of the kitchen upgrade exceeded our expectations.
Barbara (Lower Mount Walker)
Thanks Stuart and Anita for your excellent advice, prompt service, and professional workmanship. You made our bathroom renovation so easy!
Contact Anita and Stewart today to discover your new dream kitchen